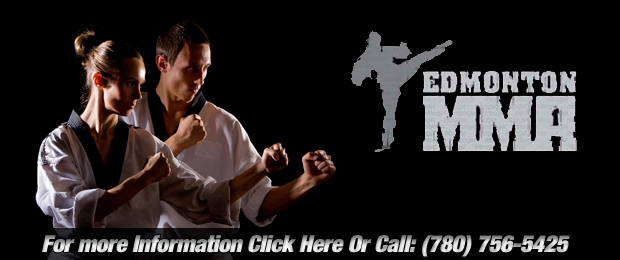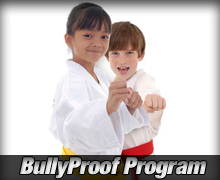 Welcome to the Edmonton Mixed Martial Arts
Our methods of training are specifically designed to be fun, effective and easy to learn. We help our students reach their goals in a safe and supportive manner and in an environment where you are able to begin your martial arts training at your own pace.
Edmonton Mixed Martial Arts teaches a blended style of martial arts, to provide well-rounded self-defense skills to our students, everything we search for to make our style better is aimed for practical self-defense.
Our style of martial arts is constantly evolving and we strive to create a strong, diverse and original style of martial arts training that can be used in any situation. We are not limited by the specific techniques of one style, but blend what we feel is the best and most practical of each.
We offer curriculum that includes the practical and functional aspects of many styles. These include: Muay Thai, Kickboxing, Karate, Tae Kwon Do, Kung Fu, Japanese Jujitsu and Brazilian Jiujitsu.
Headed by Michael Woodford (Master Instructor) and an expert staff, including Instructors Rebecca Woodford,Stephen Inglis, Pat Watkins and Alyn Sharplin.


Are you a New Student?


6 weeks for 69$!
Click the button below to purchase the program now!
​Adult Program


Kids Program

Follow Us:
Additional Info:
You can reach us through:
Direct E-Mail or our Contact Form. You can also call us on the phone at:
(780) 756-5425. Please refer to our Hours of Operation to call us within our business hours!